Online Registration
Online registration begins March 15, 2021 for incoming Kindergarten students.
Students with a birthdate before 8/1/2016 are eligible to enroll.

* Please note, in the Online Registration a question concerning COVID-19 and virtual learning is present. At this time no decisions or information about the 2021-2022 school year and conditions for COVID response are available. This is question is only present as a carryover from the 2020-2021 school year.
Kindergarten Only Online Registration 2021-2022

Completely New To Simpson County Schools:
(No Other Students In SCS)
New Registration Click Here

Incoming Kindergartener with other students in SCS:
Parent Portal Click Here
If you have misplaced/forgot your username or password for Parent Portal please use the "Forgot" links that can be found on the Parent Portal site. If that doesn't allow you to access Parent Portal please contact your school location.
Packet Pick-Up & Return
After completing Online Registration, please use the drive-thru dates and times below to pick-up and drop off a completed paper registration packet. The first 125 children to return a completed packet will receive a 'Welcome to Kindergarten' backpack.
| | |
| --- | --- |
| Friday, April 2 | 9:00 am - 1:00 pm |
| Thursday, April 22 | 3:30 pm - 6:30 pm |
| Friday, April 23 | 9:00 am - 1:00 pm |
Packets are also available for download here.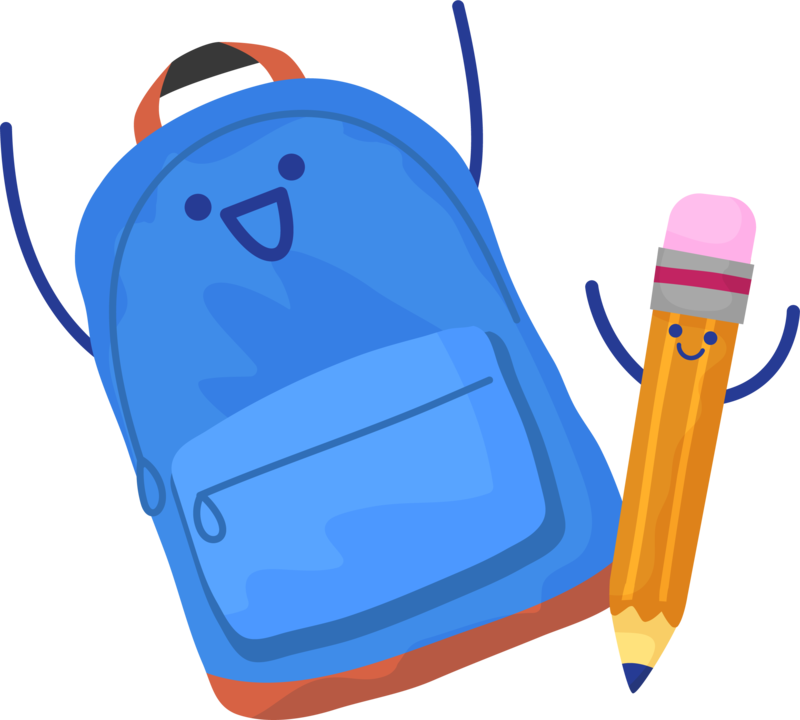 Kindergarten Tours
Kindergarten tours will be scheduled after Spring Break.
Kindergarten Screenings
Kindergarten screenings will also be scheduled after Spring Break.
If you need assistance with Online Registration, please call 270-586-3241
Forms may also be returned via email:
littlecats@simpson.kyschools.us or fax: 270-586-2042